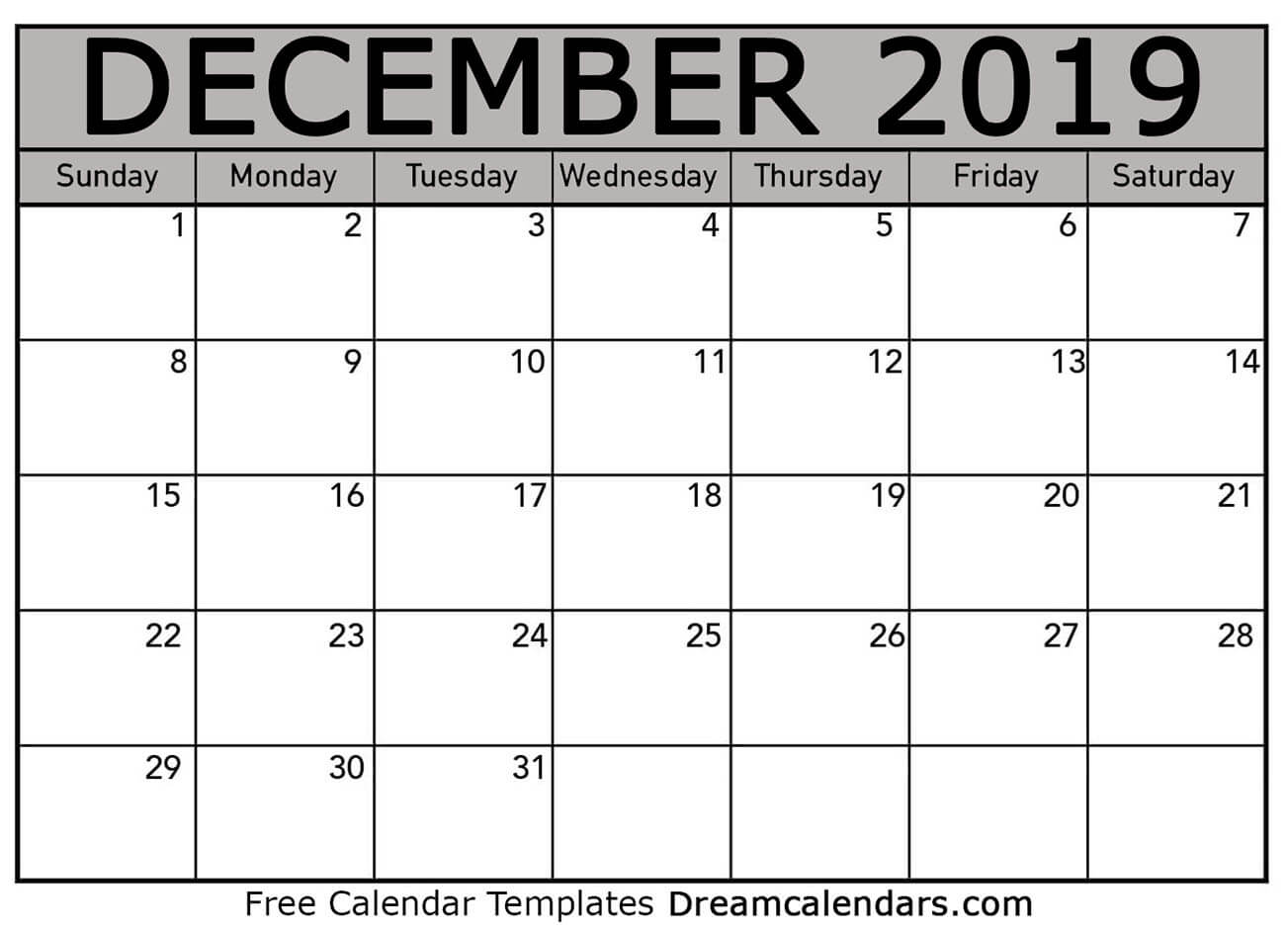 "COVID-19 has shown that assumptions about disease emergence and transmission and capabilities to respond to infectious disease threats are not only incorrect but pose a risk to global health security."
A new article in the Lancet (8 November 2021) provides a peer-reviewed chronological analysis of crucial junctures and international obligations in the early days of the COVID-19 pandemic.
What happened day by day, where, why, or why not?
The information was gathered by the Independent Panel for Pandemic Preparedness and Response. The Panel was co-chaired by former New Zealand Prime Minister the Rt Hon. Helen Clark, and Her Excellency Ellen Johnson Sirleaf, former President of Liberia.
The following post blends the findings of this report with my interpretation of the early response to (future) pandemic-threatening outbreaks.
The article provides the following timeline of Covid-19 emergence (much more detail can be found in the Lancet article):
November 2019: human to human transmission was probably occurring in China (later evidenced by phylogenetic studies and epidemic growth rates)
8 Dec 2019: a patient is symptomatic with atypical pneumonia in a Wuhan hospital
24 Dec 2019: the patient's lung fluid sent to a private laboratory in Guangzhou
26 Dec 2019: a woman with fever and cough in Wuhan has a chest CT suggesting pneumonia of unknown origin
27 Dec 2019: the woman's husband and son have the same findings
'Late' 2019: possible spread of virus outside of China (weak evidence from heterogeneous unverified studies)
30 Dec 2019: Wuhan Municipal Health Commission issues first notices to hospitals with instructions not to share!
31 Dec 2019: Finance Sina reports the story, a machine translated version of the story is published on an emerging diseases monitoring website and picked up by the WHO.
31 Dec 2019: Taiwan and Hong Kong begin preparing interventions and screening travellers from Wuhan.
31 Dec 2019: Wuhan Municipal Health Commission issues a public bulletin describing 27 cases of pneumonia of unknown origin (not sent to WHO!)
5 Jan 2020: WHO notifies all country governments
5–7 Jan 2020: Multiple sequences of viral genome completed
8 Jan 2020: Case detected in Thailand by airport screening
10 Jan 2020: PCR test for virus developed
11 Jan 2020: PCR test for virus deployed
14 Jan 2020: WHO tweet states there is 'no clear evidence of person-to-person transmission… but "possible"'
20 Jan 2020: confirmed human-to-human transmission (health workers infected)
22 Jan 2020: WHO International Health Regulations (IHR) emergency committee convened
23 Jan 2020: 581 cases confirmed including 10 outside of China
23 Jan 2020: Strict public health measures in Wuhan (retrospective analysis indicates that 86% of cases were undetected at this point)
24 Jan 2020: WHO recommends against travel restrictions
30 Jan 2020: Public Health Emergency of International Concern (PHEIC) declared by WHO Emergency Committee but travel restrictions recommended against, WHO director general states we must 'protect weaker health systems' (this perhaps implied that 'stronger' ones might not need to prepare much)
Computational models predict virus spread along air traffic routes (which could have allowed mass targeted surveillance testing)
11 March 2020: the word 'pandemic' is used by the WHO Director General
11 March 2020: First European country (Italy) enacts national lockdown
An interpretation of this timeline
My interpretation of this timeline goes something like this:
Given the extreme global threat of an out-of-control novel respiratory pathogen, in the future, cases like that admitted to a Wuhan hospital on 8 Dec 2019 should have samples taken immediately and any viruses isolated and sequenced. If the genome bears any remote similarity to respiratory pathogens of concern, then a public health emergency of international concern (or some similar alert) should be issued immediately (ie at least a month before it was for Covid-19).
The family cluster on Dec 27 is suggestive (though not proof of) human-to-human transmission. Given the extreme global threat of an out-of-control novel respiratory pathogen, in the future, human-to-human transmission should be assumed at this point, and the WHO informed. Given the retrospective analysis mentioned above, in the future, we must assume there are many more cases than data suggests at an early stage.
The question of whether the virus was spreading outside of China before 2020 is critically relevant. This is because strong public health measures can quash an outbreak like Covid-19 in its early stages, as measures in countries like Taiwan, New Zealand, Australia, and China have repeatedly shown. And with a limited number of identifiable outbreaks very strong initial measures would be justified to prevent a pandemic. However, with widespread and undetected escape of a virus like Covid-19 the argument for strong lockdowns is weakened.
Given the extreme global threat of an out-of-control novel respiratory pathogen, in the future, we should conduct very widespread and rapid initial testing worldwide (targeting transport hubs). In the future we must ensure:
A substantial supply of testing capacity (this will mean planning to develop and deploy a test at scale within days of outbreak notification)
Dispensing with 'criteria' for testing. With Covid-19 many probable cases were not tested because the criteria and case definitions targeted only travellers from Wuhan or those who had contact with travellers from Wuhan.
Speedy action is critical. As evidenced by the fact that Taiwan and Hong Kong had some of the best pandemic responses globally through 2020, and they acted weeks before the PHEIC was finally declared. Given the extreme global threat of an out-of-control novel respiratory pathogen, there is nothing stopping every country in the world acting at the same point in an outbreak (ie the equivalent of 31 December 2019 in the Covid-19 situation) and preferably earlier (as above).
In sum, it should be possible to identify a similar virus of concern at least 16 days earlier (testing on 8 Dec vs 24 Dec as above) and therefore prepare to act internationally on a date equivalent to 15 Dec 2019 (16 days before Taiwan and Hong Kong did). Extreme public health measures at the point of origin could then be enacted on the equivalent of Dec 27–30, when suspicion of human-to-human transmission emerges along with case series reports. This would be nearly a month earlier than Wuhan did in fact lockdown. This apparent 'overreaction' would be justified by the global health and financial impact in expectation, conditional on the finding of person-to-person spread of a SARS-like respiratory virus (see 'cost effectiveness' below).
Recommendations of the Independent Panel
On the basis of the timeline above the Independent Panel recommends reform of existing laws, governance systems, the IHR, and a pandemic treaty.
The Panel's notes and recommendations include (a fuller discussion is found in the Lancet article):
That the IHR are less proactive and time-sensitive than is optimal in the face of a high-transmission respiratory pathogen.

Remove constraints on WHO reporting publicly prior to verification

Streamline the WHO verification process

Ensure open and transparent proceedings of the Emergency Committee

Presume assistance/cooperation of States Parties will be needed

There must be a 'special urgency' around coordinated, evidence-based, and international governance for zoonotic risk.
Rigorous translational activities, including the use of epidemic simulations that test capabilities, should be used to identify deficiencies to correct (this item seems particularly relevant to New Zealand given the general sense of playing catch up with public health capabilities even when future need is identified – had NZ simulated contact tracing 200 cases per day?)
Proactive global surveillance (not syndromic testing) when a respiratory pathogen suspected
Future outbreaks should be approached with a 'rebuttable presumption' of sustained human-to-human and asymptomatic transmission
Assume far wider spread than is evidenced by the data
Full and immediate reporting of any possible high-impact respiratory pathogen to WHO (through a process more expedient than the present IHR requires)
Full authority should be granted to WHO to investigate pathogens with cross-border potential
The WHO Emergency Committee should give greater weight to the potential costs of not declaring a PHEIC
A global pandemic treaty should be created centred on the principle of equity
Generally, much broader deployment of the precautionary principle
Cost-effectiveness
Some may question the cost-effectiveness of extreme initial public health measures, given the severe costs imposed by border closures and lockdowns. However, the cost-effectiveness must be seen at a global level. Extended and repeated extreme lockdowns implemented globally are clearly not cost-effective for a Covid-like virus (when using thresholds typical for health interventions, as a number of analyses have shown), but shorter lockdowns targeted to quash the outbreak in its early phases may well be highly desirable (when seen in a global context).
The total global cost of the Covid-19 pandemic is estimated to be well over US$20 trillion. Even if only 1 in 100 concerning outbreaks of respiratory pathogens with suspected human-to-human spread would in fact lead to a Covid-like pandemic, then it is rational to spend up to US$200 billion to ensure we stop each one. Some lockdowns in New Zealand were costing NZ$1 billion per week. Back of the envelope calculations therefore suggest the world could implement extreme public health measures for 6 weeks, across 30 or 40 locations of 5 million people to ensure strict control of an outbreak is obtained, and to do this on 100 separate occasions, and still be better off for it! The proof of concept is the success of even Wuhan's (late) lockdown. Lesser measures might have worked if enacted a month sooner and simulations of spread via travel hubs points to where we should act.
However, given that the cost-effectiveness must be seen at a global level, there must be mechanisms enacted to ensure just and equitable impact across the world, so that regions that must necessarily undertake extreme public health measures to prevent a global pandemic are compensated for these measures. This is in the interests of all States and should be worked into the refreshed IHR.
However, the critical caveat is that strict public health measures will rapidly become cost ineffective if endlessly repeated during the same outbreak or continued for too long. We must take extreme measures initially but be prepared to rapidly reduce them if they fail. Some a priori public debate around cost-effectiveness of extreme measures, and in particular the value of life in pandemic situations is warranted.